The photo and video sharing social media app Instagram currently has 1 billion monthly active users. What's more, over 500 million users go on the platform every single day. That's a lot of cat memes. However, there is a new policy change on the horizon which could adversely impact millions of these users.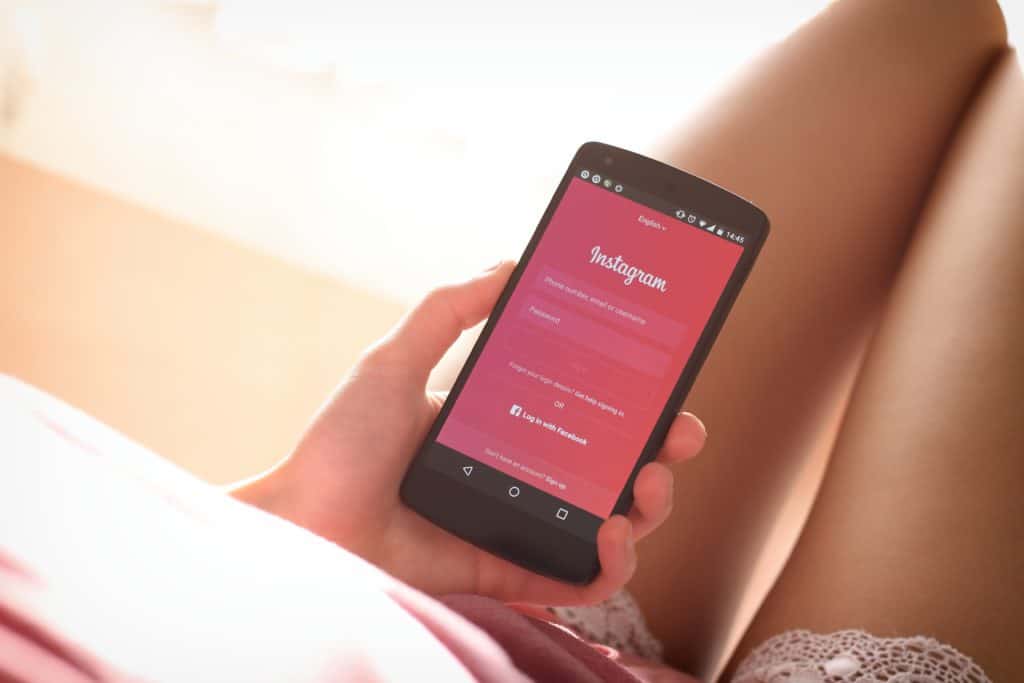 Facebook have announced that they and their subsidiaries – which includes Instagram – will be cracking down on 'borderline' material which will no longer be recommended to the Instagram community at large. This new policy change will massively impact social media users, given that Instagram is the second most engaged network after Facebook. It could also significantly affect businesses – especially when you consider that 71% of US businesses use Instagram.
But what is 'borderline' material? Well, company representatives have stated that they will be seeking to target and subdue any "Posts that are inappropriate but do no go against Instagram's Community Guidelines".
Such content could range from violent images and graphic or shocking posts to any type of sexually suggestive content. For example, if a post or a meme is considered to be in any way lewd, tasteless or hurtful, it could receive fewer views. As company representatives reiterate;
"A sexually suggestive post will still appear in Feed if you follow the account that posts it, but this type of content may not appear for the broader community in Explore or hashtag pages".
Now, we can understand why sites such as Facebook and Instagram would want to censor graphic material, clickbait and fake news which could be harmful and inappropriate to users. Unfortunately, this new policy change could massively impact the ability that users have to freely express their views on this multimedia platform. It used to be that you had to infringe upon Instagram's Community Guidelines to have your voice silenced, now you only need to be deemed as 'borderline material'.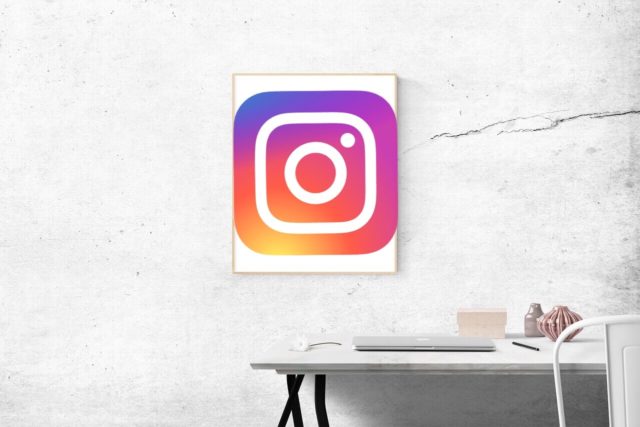 The impact on the adult industry
This new policy could have a significant impact on how you access adult content via Instagram. As one April 2019 Tech Crunch article aptly put it;
"If a post is sexually suggestive, but doesn't depict a sex act or nudity, it could still get demoted. Similarly, if a meme doesn't constitute hate speech or harassment, but is considered in bad taste, lewd, violent or hurtful, it could get fewer views".
Now, Instagram representatives have been quick to add that these 'borderline' posts won't be completely removed from the feed nor will they affect the Instagram Stories bar.
However, Facebook is a subsidiary of Instagram and its CEO Mark Zuckerberg released a November 2018 manifesto within which he outlined the need to broadly reduce the reach of 'borderline content'. As such, we can expect the policies outlined in Zuckerberg's manifesto to start impacting Instagram users in the near future. Take the words of Facebook's head of News Feed Integrity, Tessa Lyons, for instance;
"The borderline content policy aims to counteract this incentive to toe the policy line. Just because something is allowed on one of our apps doesn't mean it should show up at the top of News Feed or that it should be recommended or that it should be able to be advertised".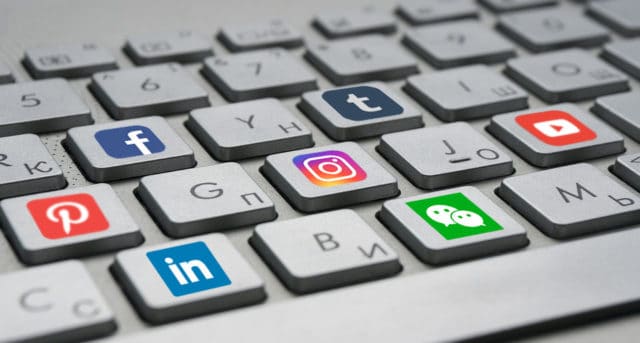 As matters stand, Instagram intends to reduce the visibility of these 'borderline' accounts on the Explore page and in their hashtag searches. Therefore, unless you specifically search for certain content or a particular profile then you may not be able to find these 'borderline' users anymore.
Consequently, fans could find themselves being penalised by Instagram for sharing posts related to their favorite performers, scenes or production companies. Not only will this policy change hurt the fans, but it will also damage the marketing capabilities of the performers and industry professionals themselves. After all, most performers advertise their upcoming scenes, feature dancing tours and cam shows via Facebook and Instagram. How can they do this if their content is deemed 'borderline' and suppressed?
For example, the aforementioned Tech Crunch article interviewed a female creator with over half a million Instagram followers. She described how a two-week demotion of her posts substantially reduced the reach of her content on Instagram;
"It just makes it like, 'Hey, how about we just show your photo to like 3 of your followers? Is that good for you? . . . I know this sounds kind of tin-foil hatty but . . . when you get a post taken down or a story, you can set a timer on your phone for two weeks to the godd*mn f*cking minute and when that timer goes off you'll see an immediate change in your engagement. They put you back on the Explore page and you start getting followers".
Although most users are in favour of reducing the amount of clickbait, fake news and harassment clogging up their news feed, this new ability for Instagram to broadly restrict any content that is deemed 'borderline' is a greater step towards censorship of free expression than ever before. Creators do not have any real, concrete guidelines on what 'borderline content' actually means. All Instagram have said so far is that "violent, graphic/shocking, sexually suggestive, misinformation and spam content can be deemed 'non-recommendable' and therefore won't appear on Explore or hashtag pages".
At the moment, this 'borderline content' policy is still in its infancy. In fact, Instagram have announced that they are currently training their content moderators on how to label borderline content when they are searching for policy violations. Their ultimate aim is to train an algorithm to carry out this moderation process at a rapid, efficient level.
Unfortunately, the introduction of these kinds of algorithms has proved incredibly damaging in the past. For example, when YouTube brought in a new algorithm to restrict inappropriate content, many innocent channels were demonetized despite adhering to YouTube's Community Guidelines. Consequently, we can expect the introduction of Instagram's new algorithm to be a contentious time for many users who fall under this vague categorisation of 'borderline'.
But what do you think of this new policy change? Will be a force for good or will it suppress everyday users? Let us know your thoughts in the comments section below!