Next Generation Sex Games List: A Glimpse into the Future of Erotic Entertainment
The gaming industry has come a long way, and with the advancements in technology, the adult gaming segment has also evolved significantly. Today, we're taking a deep dive into the next generation of sex games that have revolutionized the erotic entertainment landscape. Here's a curated list of the top five next-generation sex games that offer an immersive and engaging experience for adults seeking some virtual pleasure.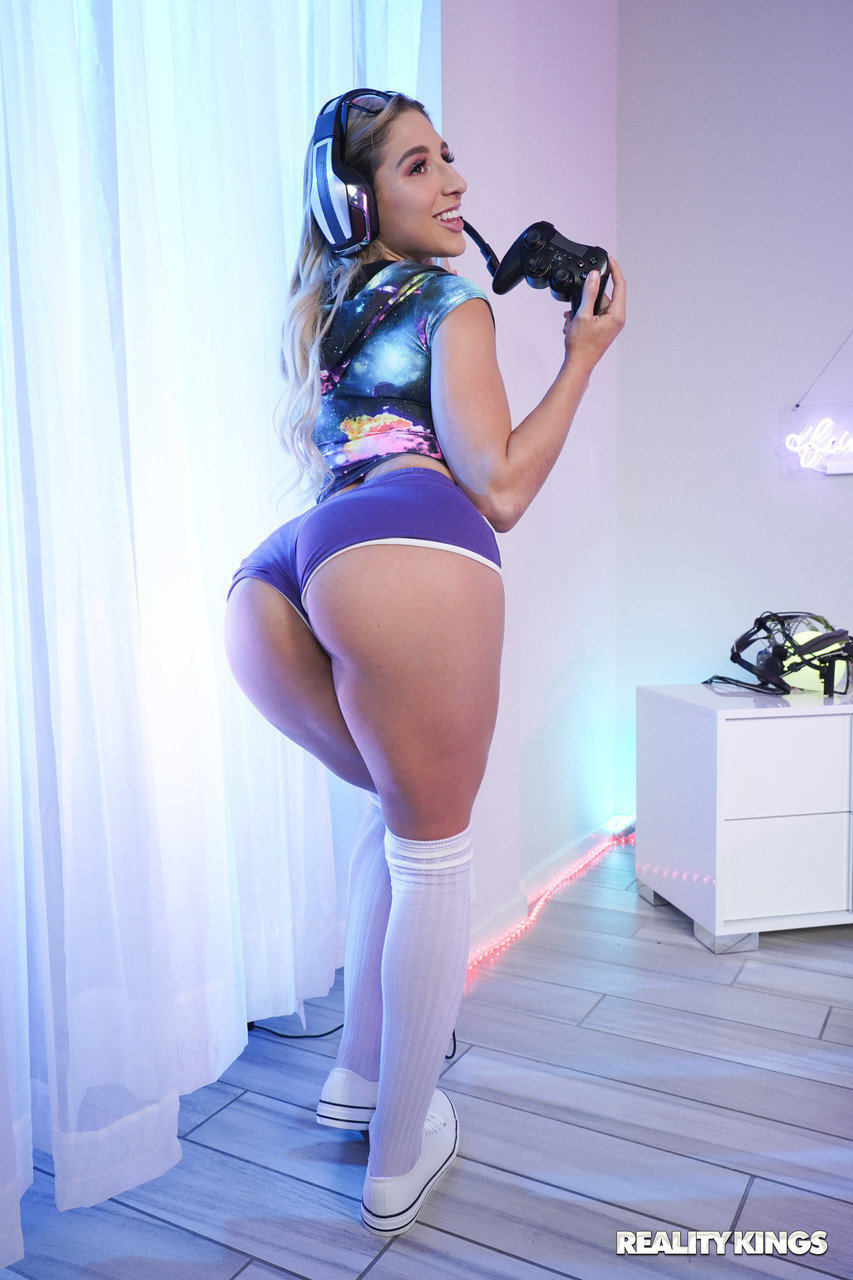 Lovense VR
Lovense VR is a groundbreaking erotic game that takes virtual reality (VR) technology to a new level. This game offers an interactive and highly customizable experience by integrating haptic technology with a wide range of Lovense sex toys. Users can create their virtual avatars and explore various environments, ranging from steamy nightclubs to sultry beaches, all while interacting with other players. The game also allows players to personalize their sexual encounters by choosing their desired positions, intensity, and even the type of pleasure they want to receive from their partner's toys. With stunning graphics and an intuitive interface, Lovense VR is a must-try for VR enthusiasts seeking a highly immersive and stimulating experience.
Red Light Center 3D
Red Light Center 3D is the latest iteration of the popular adult virtual world that offers a rich and engaging social experience. This game allows players to create highly detailed and customizable avatars, explore a vast open world, and engage in various adult activities. Users can visit virtual clubs, brothels, and even participate in themed events. Red Light Center 3D incorporates blockchain technology, enabling players to earn and spend cryptocurrency within the game. Additionally, the game features an extensive range of community-created content, including custom clothing, accessories, and even user-designed environments. With its combination of social interactions, user-generated content, and explicit adult entertainment, Red Light Center 3D is perfect for those seeking a more interactive and communal experience.
Wild Life
Wild Life is an open-world action-adventure sex game that offers stunning visuals, a gripping storyline, and a plethora of explicit content. Set in a lush and exotic planet filled with various species and factions, players must navigate through a complex narrative while engaging in erotic encounters. The game features a diverse cast of characters, each with unique abilities, personalities, and sexual preferences. Wild Life boasts a versatile and intuitive combat system, allowing for intense and fast-paced action. With its captivating narrative, breathtaking graphics, and explicit content, Wild Life offers a unique blend of adult entertainment and traditional gaming that is sure to entice even the most discerning gamers.
3DXChat
3DXChat is a massively multiplayer online sex game that offers an immersive and interactive social experience. Players can create customizable avatars, build and furnish their virtual homes, and explore various environments, including nightclubs, beaches, and yachts. 3DXChat features a robust chat system that supports voice, text, and even webcam communication, allowing for seamless interactions with other players. The game offers a wide array of adult activities, such as dancing, flirting, and engaging in explicit sexual encounters. With its focus on social interactions and virtual relationships, 3DXChat is an excellent choice for those seeking a more intimate and engaging adult gaming experience.
Jerkmate: The Unparalleled Online Adult Platform
Jerkmate has revolutionized the realm of adult interactive platforms, providing a unique and immersive experience for users. One notable feature of Jerkmate is the incorporation of an interactive sex game, which adds a new layer of engagement and fun. This feature distinguishes Jerkmate, as it combines the thrill of adult entertainment with the interactivity of online gaming. Beyond the game, Jerkmate offers a myriad of other features, including advanced matching algorithms that effectively pair users with models that match their individual preferences. The extensive array of categories caters to all tastes, making it easy to find the right fit for every user. Furthermore, Jerkmate emphasizes privacy and security, ensuring users can engage in their activities confidently and discreetly. With high-definition video streaming, diverse model selection, and a user-friendly interface, Jerkmate has successfully carved a niche as the best online adult platform.