On Thursday September 6th, 2018, the first ever Pornhub Awards were held at the Belasco Theatre in downtown Los Angeles, California. Kanye West was the creative director of this star-studded awards ceremony; designing the presenters' costumes and even the awards themselves. The 2018 Pornhub Awards also made history as the first ever awards show to be broadcast in virtual reality.
Performers wore clothes from Kanye's Yeezy brand and they definitely turned heads! Some of the most notable outfits have to be Asa Akira's cut-away chest-baring dress, Rocky Emerson's lime-green skirt with matching choker (and nothing else!) and Riley Reid in gold chains and pasties with gold Magnum condom foil packs hanging from the chains and a matching Magnum choker. Honey Gold even walked the glamorous pink carpet wearing nothing but a pair of calf-high Yeezy boots! Alongside these mesmerizing outfits, audience members received goody bags containing original Yeezy sweatshirts featuring art that commemorated the award show's winners. Check out Porn Stars Finder to see more PornHub pornstars or check out our Top Brazzers Pornstars post to discover more Brazzers perfomers who are also featured on PornHub.
But what about the awards themselves? If you're keen to find out which of your favorite performers came out on top then listed below are the official winners of the 2018 Pornhub Awards!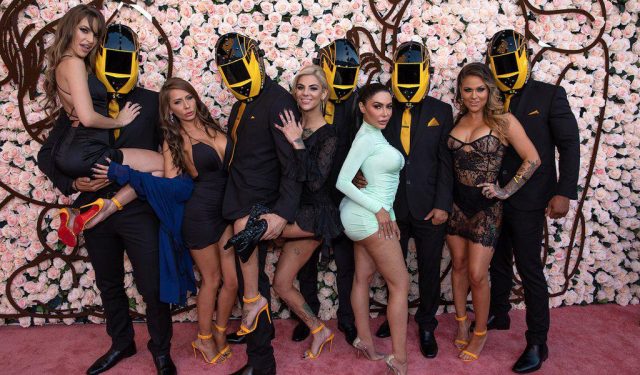 2018 Pornhub Awards : Most Popular Female Performer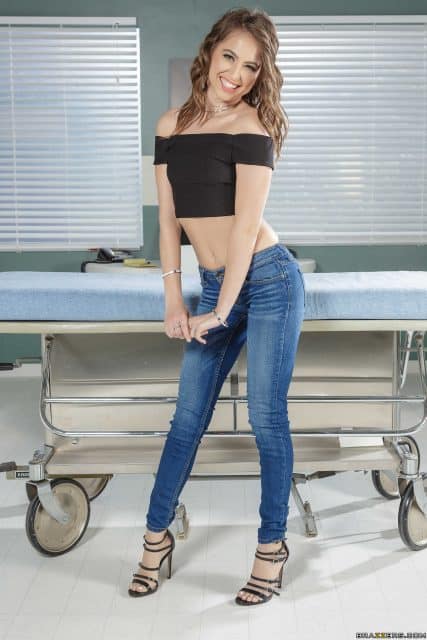 2018 Pornhub Awards : Most Popular Male Performer
Jordi El Niño Polla
2018 Pornhub Awards : Most Popular Trans Performer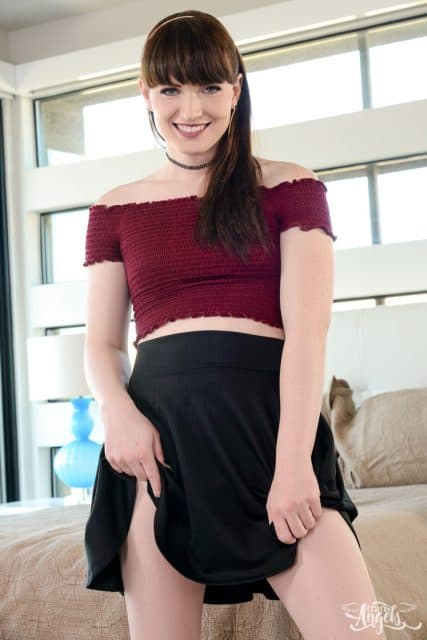 2018 Pornhub Awards : M4M—Most Popular Gay Performer
William Seed
2018 Pornhub Awards : Most Popular Verified Amateur
Lindsey Love
2018 Pornhub Awards : Most Popular Verified Professional Model

Bryci
2018 Pornhub Awards : Realer Than Reality—Top VR Performer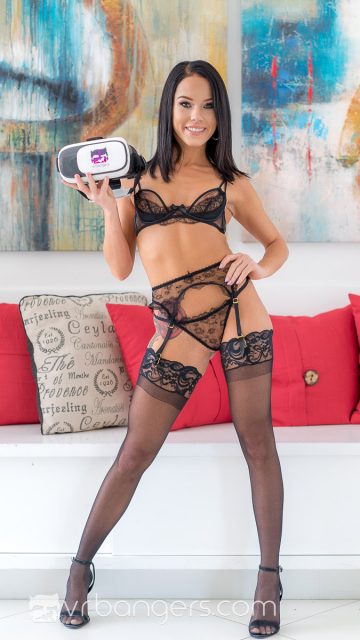 2018 Pornhub Awards : Up Close And Personal—Top POV Performer
Mark Rockwell
2018 Pornhub Awards – Most Popular Verified Couple
LeoLulu
2018 Pornhub Awards : Splash Zone—Top Squirting Performer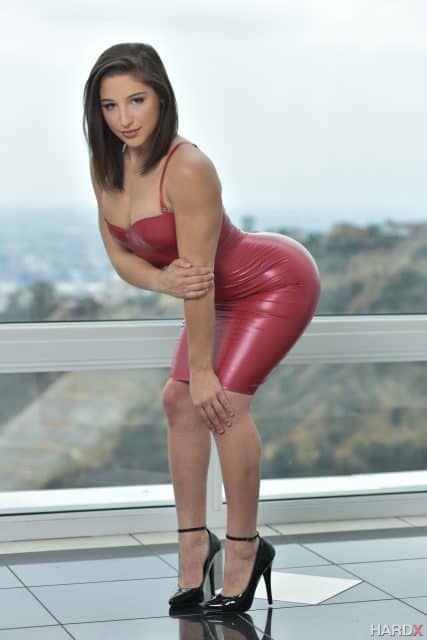 2018 Pornhub Awards : Back Door Beauty—Top Anal Performer

Danika Mori
2018 Pornhub Awards : Most Popular Male Performer By Women
Johnny Sins
2018 Pornhub Awards : Best Chest—Top Big Tits Performer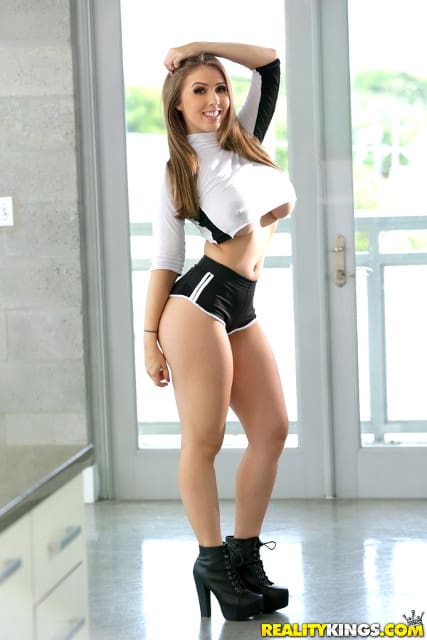 2018 Pornhub Awards : Blowjob Queen—Top Blowjob Performer

Miss Banana
2018 Pornhub Awards : Big and Beautiful—Top BBW Performer

Jade Jordan
2018 Pornhub Awards : Full Mast—Top Big Dick Performer
Manuel Ferrara
2018 Pornhub Awards : Highly Experienced—Top MILF Performer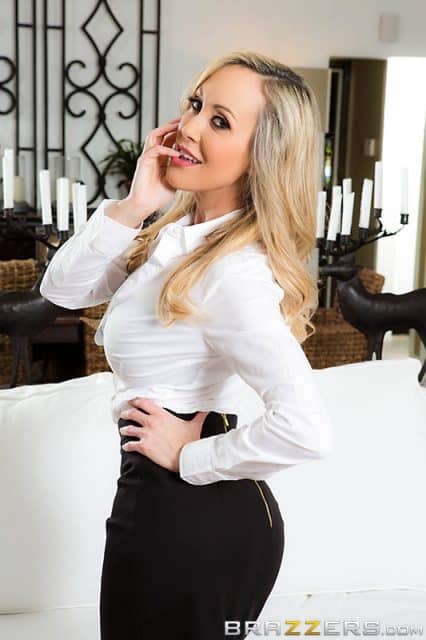 2018 Pornhub Awards : Celebrity of the Year
Lena The Plug
2018 Pornhub Awards : Top Comment on Pornhub
PhatCockRocket
2018 Pornhub Awards : Girl Who Likes Girls—Top Lesbian Performer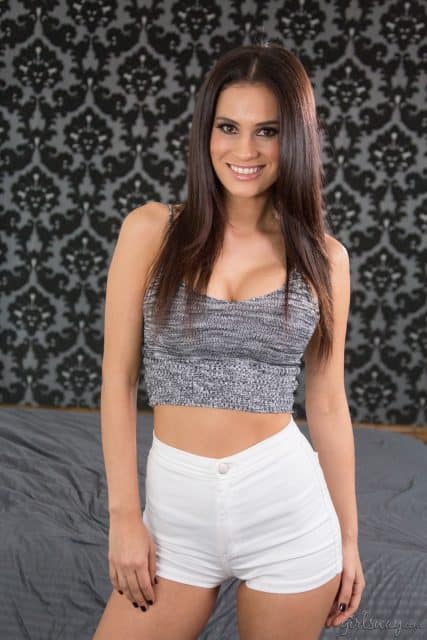 2018 Pornhub Awards : Solo Siren—Top Female Solo Performer
Lilcanadiangirl
2018 Pornhub Awards : Mrs. Dressup—Top Cosplay Performer
Mattie Doll
2018 Pornhub Awards : Visionary Director
Young M.A
2018 Pornhub Awards : Most Popular Female Performer By Women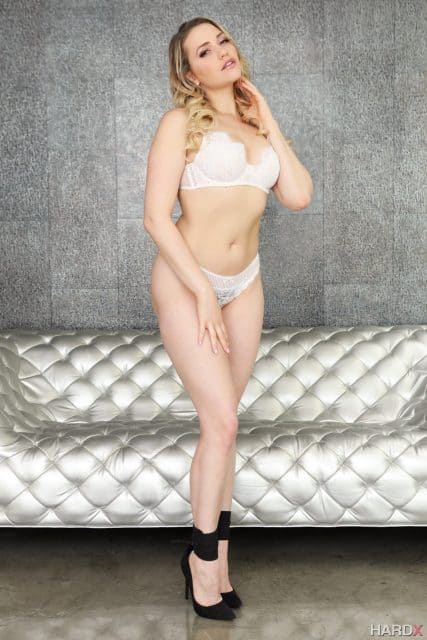 2018 Pornhub Awards : Get Your Freak On—Top Fetish Performer
Prettykittymiaos
2018 Pornhub Awards : Three's Company – Top Threesome Performer
Lady Fyre
2018 Pornhub Awards : All at the Same Damn Time – Top DP Performer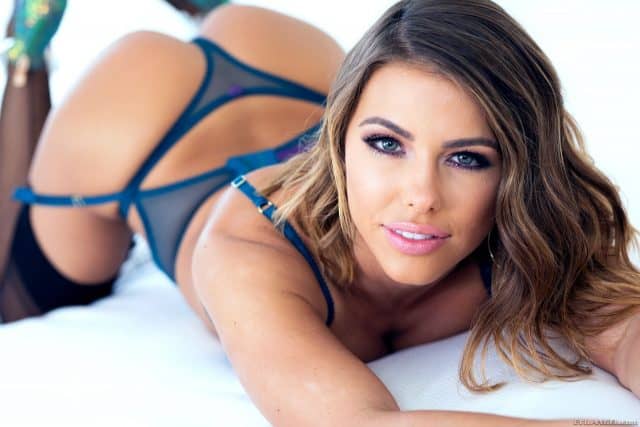 2018 Pornhub Awards : Tantalizing Twinkie—Top Twink Performer

Joey Mills
2018 Pornhub Awards : Glorious Grizzly—Top Bear Performer

Colby Jansen
2018 Pornhub Awards : More The Merrier – Top Gangbang Performer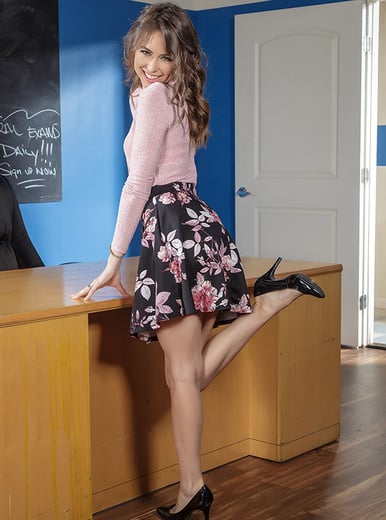 2018 Pornhub Awards : Most Popular Parody Channel
Wood Rocket
2018 Pornhub Awards : Most Popular MILF Channel
2018 Pornhub Awards : Top Channel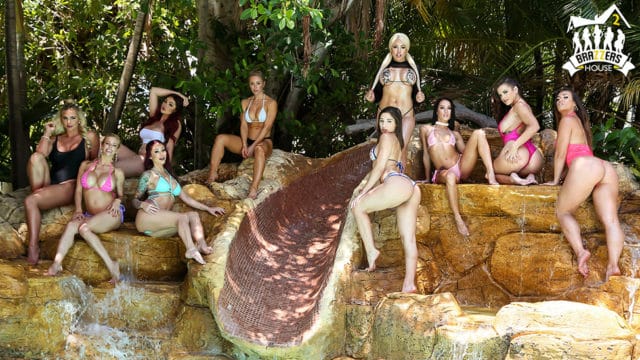 2018 Pornhub Awards : Most Popular Network
2018 Pornhub Awards : Most Popular Cinematic Channel
Blacked
2018 Pornhub Awards : Most Popular VR Channel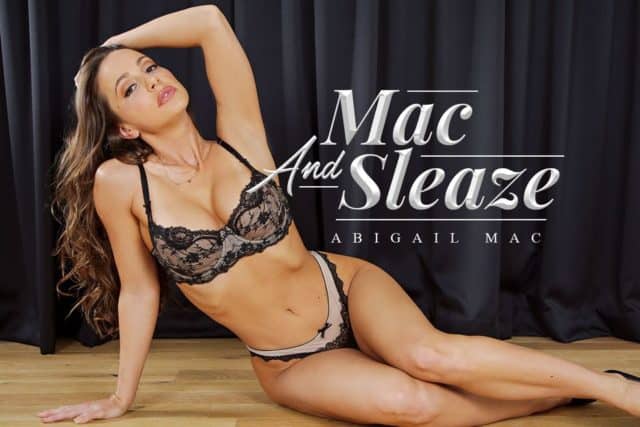 2018 Pornhub Awards : The Whole Squad—Top Gay Group Performer

Johnny Rapid
2018 Pornhub Awards : Blowjob King—Top Gay Blowjob Performer

Darius Ferdynand
2018 Pornhub Awards : Most Popular European Channel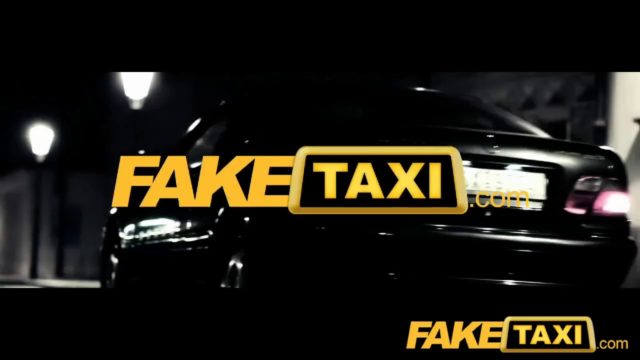 2018 Pornhub Awards : Most Popular Gay Channel
Family Dick
2018 Pornhub Awards : Most Popular Trans Channel
2018 Pornhub Awards : Nicest Pussy (Fan Award)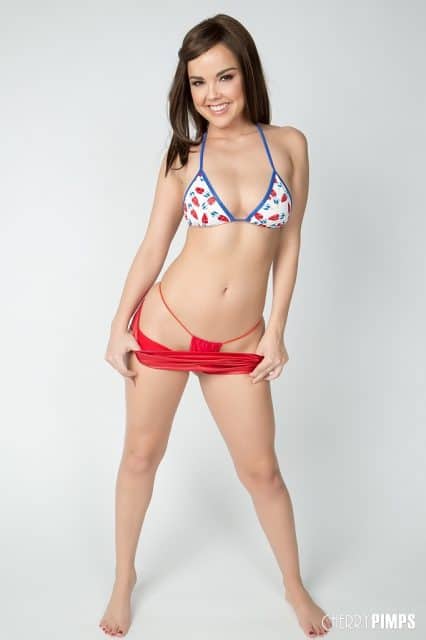 2018 Pornhub Awards : Nicest Tits (Fan Award)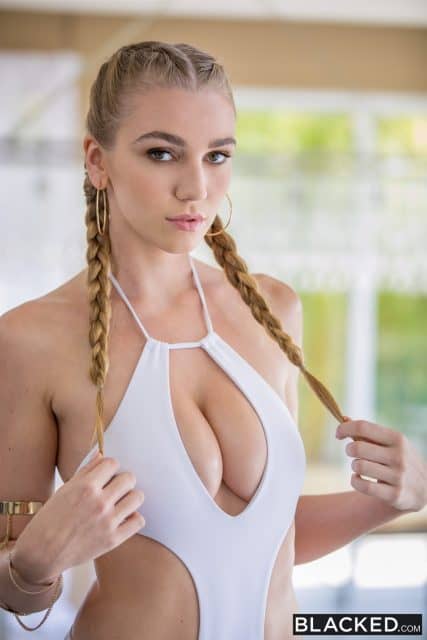 2018 Pornhub Awards : Best Dick (Fan Award)
Johnny Sins
2018 Pornhub Awards : Hottest Female Ass (Fan Award)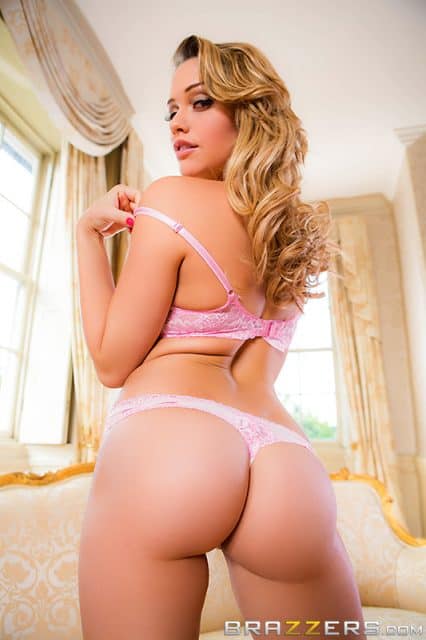 Hottest Male Ass (Fan Award)
Johnny Sins
Hottest Inked Model (Fan Award)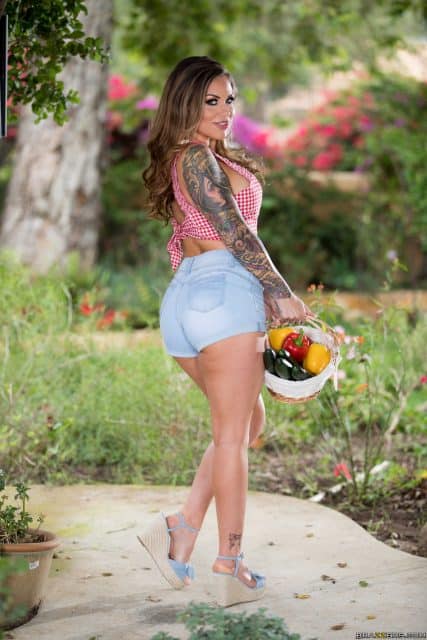 2018 Pornhub Awards : Best Cumshot (Fan Award)
Danny D
2018 Pornhub Awards : Favorite MILF (Fan Award)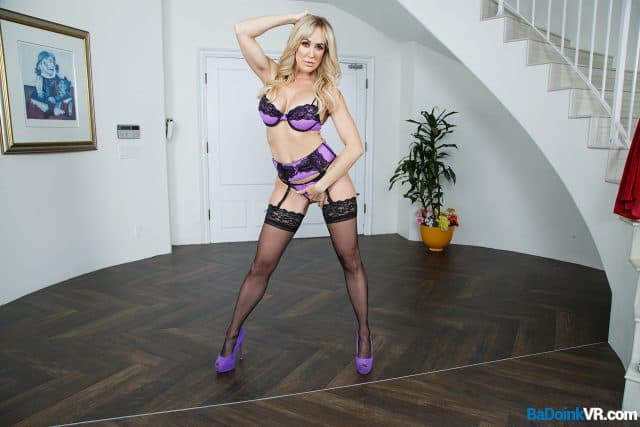 2018 Pornhub Awards : Favorite Trans Model (Fan Award)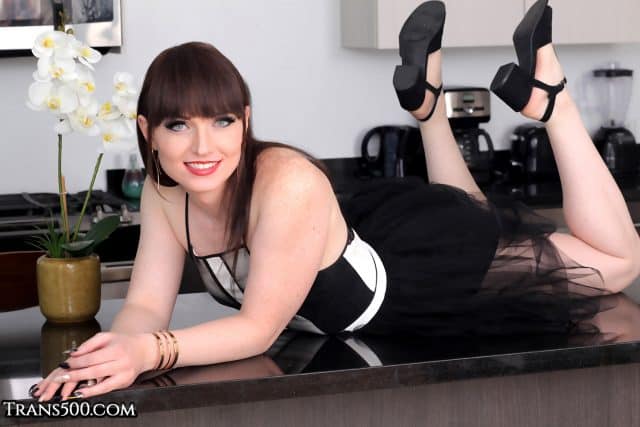 2018 Pornhub Awards : Favorite Gay Model (Fan Award)
William Seed
2018 Pornhub Awards : Cam Performer of the Year (Fan Award)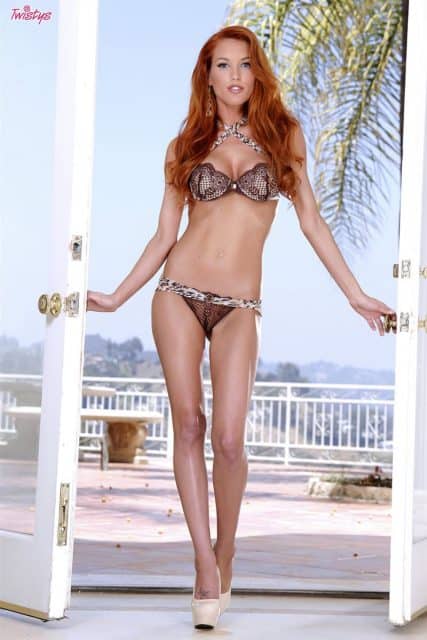 2018 Pornhub Awards : Favorite Fetish Model (Fan Award)
Mandy Flores
2018 Pornhub Awards : Best Premium Snapchat (Fan Award)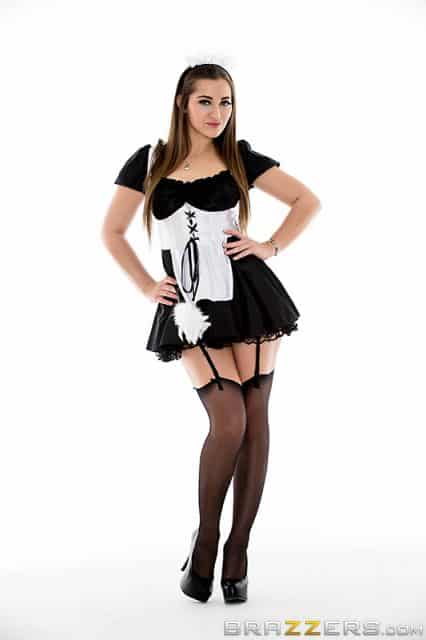 2018 Pornhub Awards : Favorite BBW Model (Fan Award)
Marilyn Mayson
2018 Pornhub Awards : Best Porn Twitter (Fan Award)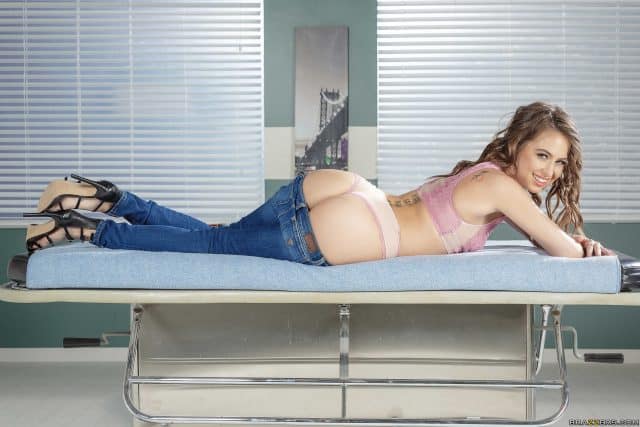 2018 Pornhub Awards : Favorite Channel (Fan Award)
2018 Pornhub Awards : Instagrammer of the Year (Fan Award)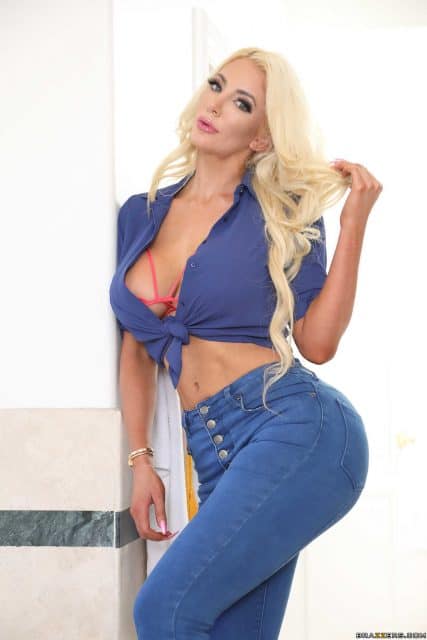 2018 Pornhub Awards : Funniest Performer (Fan Award)
Jordi El Niño Polla